I saw Wicked last night, and it was so... wicked! Bwhahahaha. One of the best musicals I've ever seen. And, to make my life even happier, he was in it: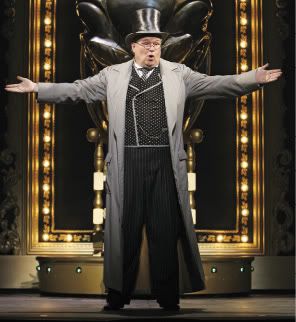 Know who he is? He is: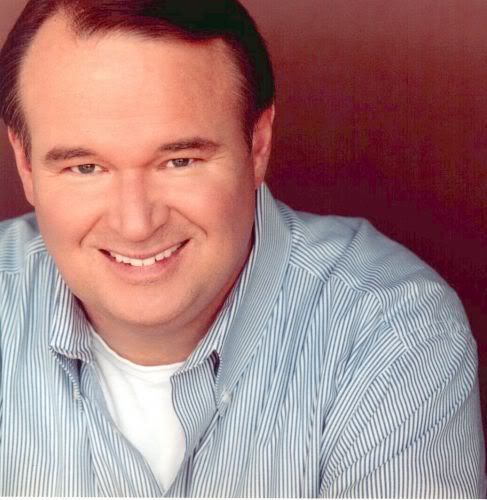 Tom McGowan. What's he from? The movie
Heavyweights.
That movie goes with my childhood like ketchup goes with mustard. I mean, I grew up on that movie, and I still love that movie. It made me smile.
Fantastic musical, though. If you ever get the chance to see it, GO.